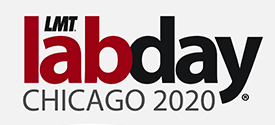 WORKNC Dental computer-aided-manufacturing (CAM) software for dental professionals will be exhibited Feb. 20-22 at LMT Lab Day Chicago, hosted at the Hyatt Regency in Chicago, Illinois.
Continuous 5-Axis milling of Dental prosthetics in hard and soft material. WorkNC Dental Xpert 5-Axis uses its implant module for the automatic milling of a full implant bridge in metal. The 5-Axis undercut toolpath automatically removes the undercut areas.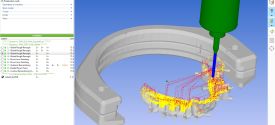 A dental laboratory used WorkNC Dental in a pioneering project with newly-developed material to create a major prosthesis for a patient who had lost most of his teeth to Bruxism.