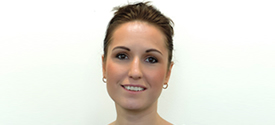 Hexagon Manufacturing Intelligence has appointed Maja Foster as Global Marketing Director of its Production Software business.
Noritake Katana is using a Roland DWX 50 5-Axis milling with WorkNC Dental for accurate Zirconia crown and Bridges. WorkNC Dental runs automatic 5 axis undercuts toolpaths for a perfect surface quality and fitting.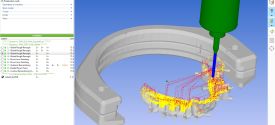 A dental laboratory used WorkNC Dental in a pioneering project with newly-developed material to create a major prosthesis for a patient who had lost most of his teeth to Bruxism.